Trailer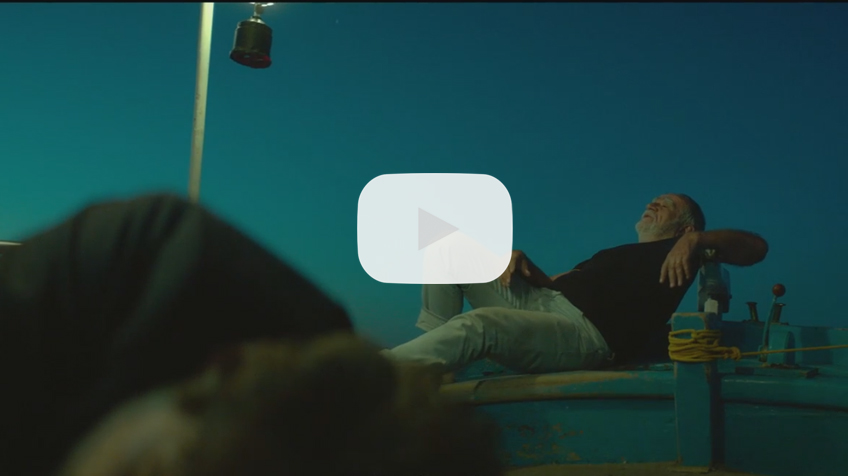 Drama. Directed by Clio Fanouraki. 87 min, 2016, Greece. In Greek with English subtitles.
** For 18+ only **
Synopsis
Boasting breath-taking cinematography, haunting music and some mouth-watering food and wine, this mellow pick-me-up puts Greece's economic crisis in perspective through the experiences of Yannis, nicknamed Johnny, once the suavely elegant manager of Cretan 4-star hotels, now newly unemployed. Johnny still wakes early every morning, shaves and dresses impeccably, but retreats to his cave-like office where he researches job possibilities on the computer while trying to resist the lure of online gambling. When his beautiful wife finally pulls him out of his cave, Johnny begins an odyssey around the vibrant island and in the process, discovers a new way of life by promoting the traditional goods and services of his neighbours.
Festival Launch
This special screening is in association with Chester Beatty Library. It will be followed by a wine reception sponsored by Gaia Wines. Admission €10 per person. SOLD OUT. If you would like to be added to the waiting list, please contact Justyna Chmielewska, tel.: 01 4070772, email: film@cbl.ie.