Trailer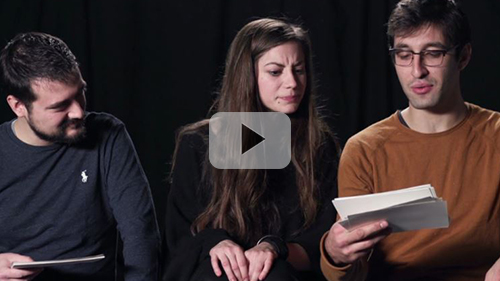 Documentary. 2018. Greece. Directed by Simos Korexenidis, 61 minutes.
In Greek with English subtitles.
TICKETS
Dublin Greek Film Festival presents the documentary Tongue Twisters, as part of Mother Tongues Festival.
Synopsis
What is a tongue twister? Why do they exist in language? What's their purpose? What connects some words so thrillingly with laughter? Can documentation about language be a contemporary perception of euphoria? A funnylanguageeducationalfairlycheesytickling documentary by Simos Korexenidis.