Trailer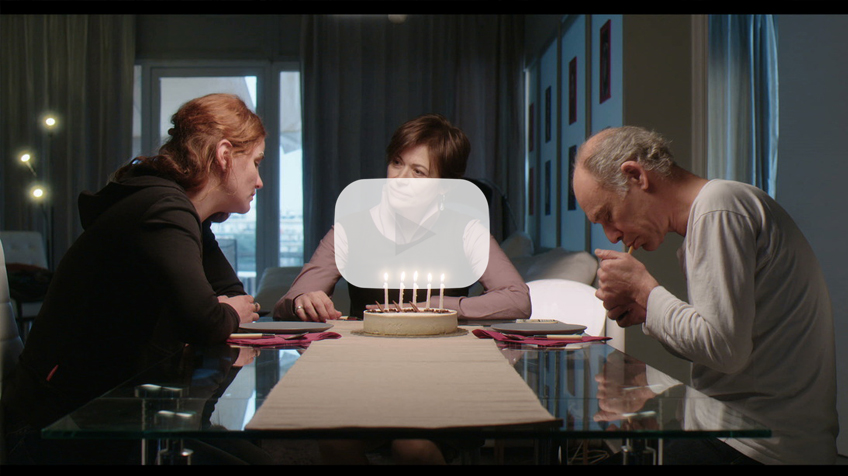 Drama, directed by Elias Demetriou, Greece, 2015, 110 min, colour. Language: Greek with English subtitles.
Cast: Evangelia Andreadaki, Yannis Kokiasmenos, Stavroula Kontopoulou.
TICKETS
Synopsis
Smac or Second Mitochondrial Activator of Caspases is a protein that promotes cell death. Without this protein our cells become immortalised but unfortunately we die from the uncontrolled cell multiplication. Eleni is diagnosed with cancer. After the initial shock she takes the chance to have another look at her life.
Awards
Hellenic Film Academy Awards 2016
Best Actress: Evangelia Andreadaki
Nominations
Hellenic Film Academy Awards 2016
Best Film Director: Elias Demetriou
Best Feature Film
Best Screenplay: Elias Demetriou
Reviews
Persa Griba, 'The Reviewer' (in Greek)
See the review here.