Trailer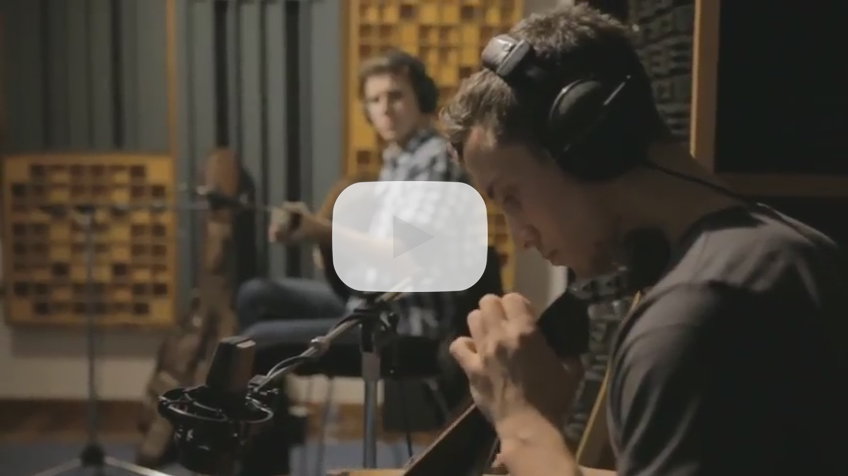 Documentary, directed by Angeliki Aristomenopoulou, Greece/Australia, 2015, 82 min, colour. Language: Greek with English subtitles.
SOLD OUT
Synopsis
A Family Affair is an intimate portrait of the famous Xylouris family and their sacred bonds with the musical tradition of Crete. Directed by Angeliki Aristomenopoulou, the film follows three generations of musicians of the family who uphold and pass on the vibrant tradition of Cretan music, performing ceaselessly to followers across the world. From the legendary Antonis Xylouris - widely known as Psarantonis - to his son, the famous lute player and singer George Xylouris - nicknamed Psarogiorgis - and his three children Nikos, Antonis and Apollonia studying in Australia, the film follows Greece's most famous musical clan, to discover the electrifying power of their music and the sacred ties that hold the family together.
Festival Launch
This special evening screening is in association with Chester Beatty Library. It will be followed by Q&A with Angeliki Aristomenopoulou, the Director of the movie, and a wine reception sponsored by Kir - Yianni Wine Estate.
Awards
FIPA (Festival International de Programmes Audiovisuels) 2015
Winner FIPA D'or
Hellenic Film Academy 2015
Best Documentary
Los Angeles Greek Film Festival 2015
Audience Award
MakeDox
Winner: Best Moral Approach
Jean Rouch International Film Festival
Prix Bartok Award
Reviews
Sharon Hurst, Cinephillia
'You cannot fail to be impressed by the way this film documents what it means for a family to be bonded through the generations by a shared love and tradition.'
Read the full review here.