Trailer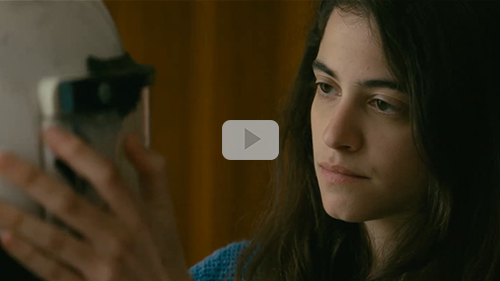 Drama. 2017. Greece. Directed by Christos Georgiou. 88 minutes.
Greek with English subtitles.
Synopsis
When George, a Greek police officer, sees his teenage daughter Margarita, a member of the anti-authoritarian resistance movement, facing him through the teargas, he and his wife Sofia decide that father and daughter should go to their country house for a few days in an attempt to protect their daughter and to salvage whatever might be left from their relationship.
Video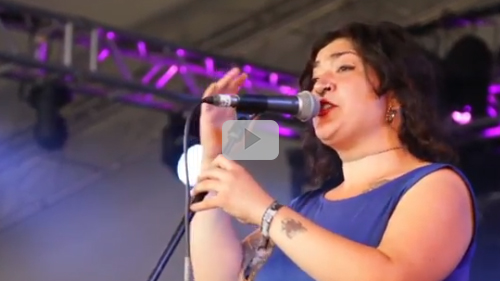 'Wondefully Crafted Improvisations', BBCRadio3, Oct 2015
TICKETS
Concert of UK based group Kourelou
Kourelou is a Greek word meaning 'Patchwork.' The band draws on Greek roots as well as music from other areas of the South Balkans to produce a vibrant musical mash with a contemporary twist. Do not expect muzak versions of Zorba and do not bring plates to break. Instead get ready to experience music that has unbelievable traditional diversity and wealth in a way that is engaging, jazzy and dynamic.
***
'Kourelou gave a heartfelt performance that I'm sure our members won't forget! They involved our members through participating in creating rhythms, dancing and singing. Kourelou's performance at Claremont embodied what we are all about learning through experience, connecting with others and being active!', Rebecca Kirkpatrick, Membership Engagement Officer at Claremont Project
***
'This rag is made from Epirus, Pontus, the Balkans, the 'rebetiko' culture, traditional Greek festivals and contemporary London sounds, and it's 'woven' in the most harmonious way in an environment unfamiliar with this kind of outlandish diversity.' New Diaspora, Australia