Trailer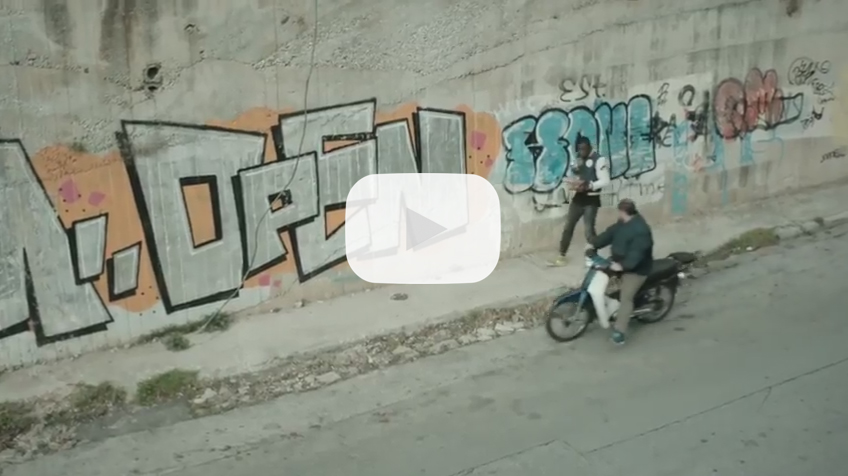 Drama. Directed by Yannis Sakaridis. 86 min, Greece, 2016. In Greek with English subtitles.
Irish Premiere
Amerika Square: Synopsis
An unemployed, disgruntled Greek nationalist in Athens has his world turned upside-down when his apartment building and beloved city park become a home and resting stop for migrants in transit across Europe. There, refugees searching for a new life must navigate the seedier elements of Greek society to survive. Mixing a kinetic visual style with ripped-from-the-headlines storytelling, Amerika Square is an unflinching look at the mass migration economy—where 'borders are business'.
Awards & Nominations
Nominated for New Directors Competition Award at Chicago International Film Festival, USA, 2016
Nominated for Human Rights in Cinema Competition Award at Istanbul International Film Festival, Turkey, 2017
Best Feature Film at Los Angeles Greek Film Festival (LAGFF), USA, 2017
FIPRESCI Prize and Special Youth Jury Award at Thessaloniki Film Festival, Greece, 2016. Nominated for Golden Alexander
Greece's official selection for the 2018 Academy Awards. Best Foreign Language Film
Video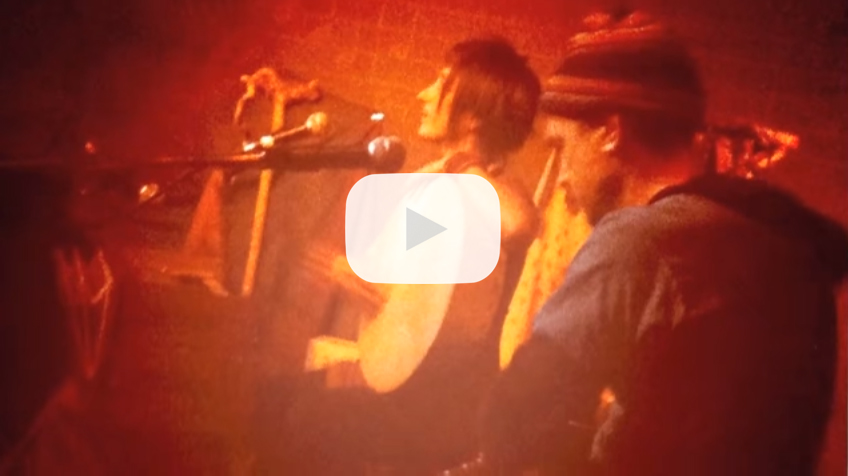 'A highly original, compelling set' 4**** stars The Guardian
'Nice to find something upbeat coming out of Greece' 4**** stars The Independent
TICKETS
Kristi Stassinopoulou and Stathis Kalyviotis
(Greekadelia Duet Tour)
Pioneers of reinvented folk, Kristi and Stathis remix traditional demotika songs to reflect their own experiences of urban life in Greece. A previous release by the acclaimed duo topped the World Music Chart for five months, and they are coming to Ireland for the first time to shake up the Dublin music scene with Greekadelia.
Albums
NYN (no 1 in the Transglobal World Music Charts, Oct 2016/ no 2 in the World Music Charts Europe, Nov 2016)
Greekadelia (no 1 in the WMCE, Aug & Sept2012)
Taxidoscopio (no 3 in the WMCE, March & April 2007)
The Secrets of the Rocks (no 1 in the WMCE, Jan 2003)
Echotropia (no 6 in the WMCE, May 2000)
Ifantokosmos (1998)